Get your residential construction plans drawn by an expert La Crosse draftsman with over 20 years of experience.
La Crosse Custom Drafting guarantees your satisfaction with prompt service, great communication, and well-designed residential plans at a fair price. We provide construction design and drafting services for all types of residential construction.
Call La Crosse Custom Drafting to discuss designing your new home, addition, or remodeling project today…
Residential Drafting Services
La Crosse Custom Drafting provides prompt design and drafting services for all residential projects including: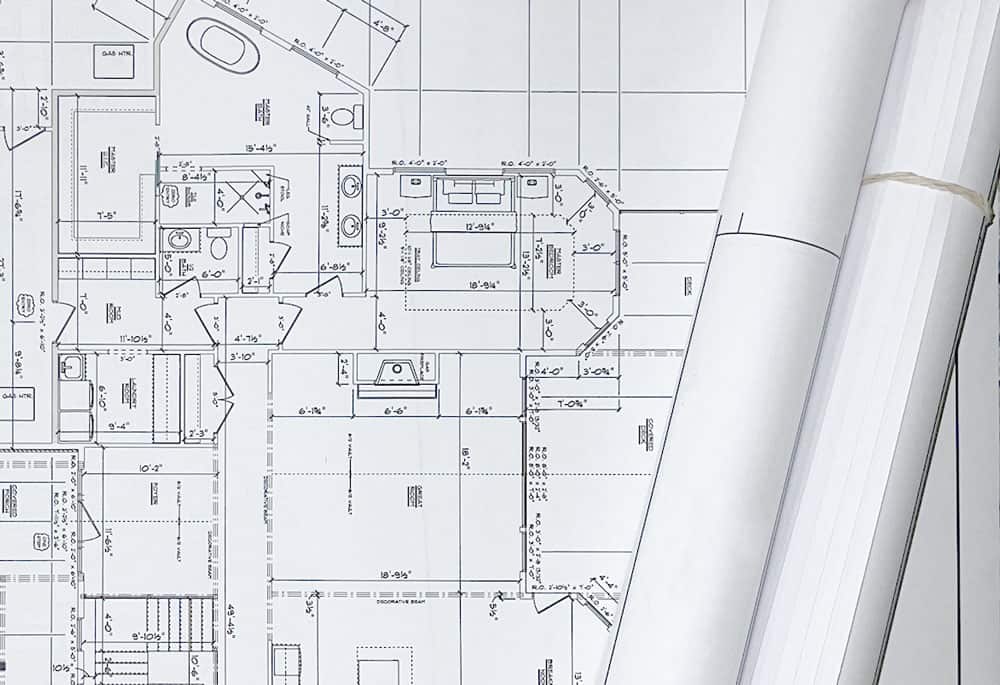 New homes
Additions
Renovations
Garages and shops
Decks
Color 3-D modeling
Benefits of Working With Us
We Listen
La Crosse Custom Drafting takes the time to listen to your residential construction needs and wants.
Upfront Pricing
We will provide clear cost estimates prior to beginning your residential drafting project.
3D Capabilities
We offer color 3D renderings of the exterior and interior components of your residential project.
Work With Any General Contractor
La Crosse Custom Drafting has a business relationship with Kirchner Custom Builders, Inc. if you need general contractor assistance or you can take your residential plans to a general contractor of your choice.
Commitment to Milestones & Deadlines
We provide multi-stage, multi-version drafting services in a timely manner so plan development can be completed efficiently and in an organized fashion.
Jerry Benzing
Excellent and experienced residential draftsman
10 years experience as an onsite carpentry foreman, which is an excellent background for producing buildable residential plans.
10 years experience as a residential draftsman with thousands of plans completed for satisfied customers.
Associates degree in Architectural Technologies from Western Technical College (2006)
References available upon request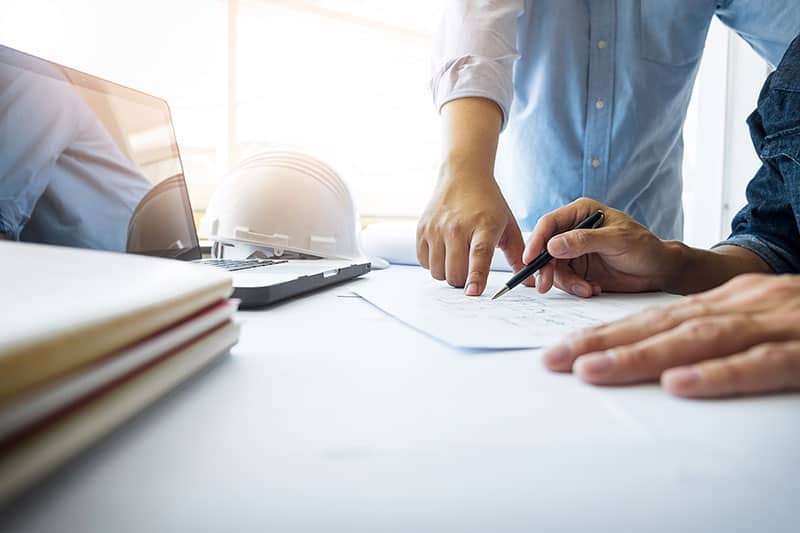 Contact Jerry to get started…
Call or email Jerry to begin designing your residential project today!